Five Star Music is a record label based in Nigeria. It is headed by Emeka Okonkwo who is the elder brother of the label's most prominent artist, Kcee.
The singer Harrysong (also called Mr Songz) Was also on the label. Harrysong signed in 2013,
and his former label Questionmark Records took 5 Star Music to court. It is unclear the issue was resolved.
In existence since 2010, it was in 2013 with the release of 'Limpopo' that the label caught a break.
Then In 2014 the label signed new artist Skiibii.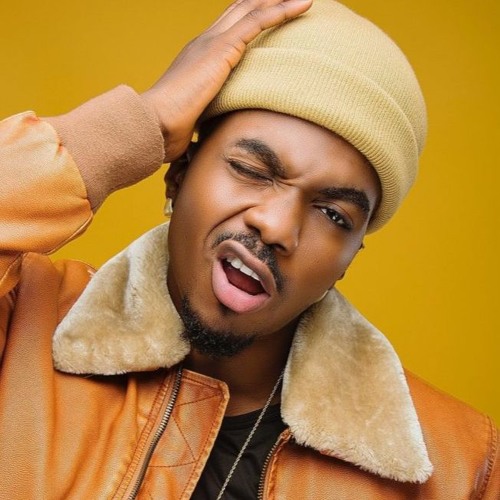 Who Later Left on 17th of  june 2018