Video | Yemi Alade – "Rain" ft. Mzansi Youth Choir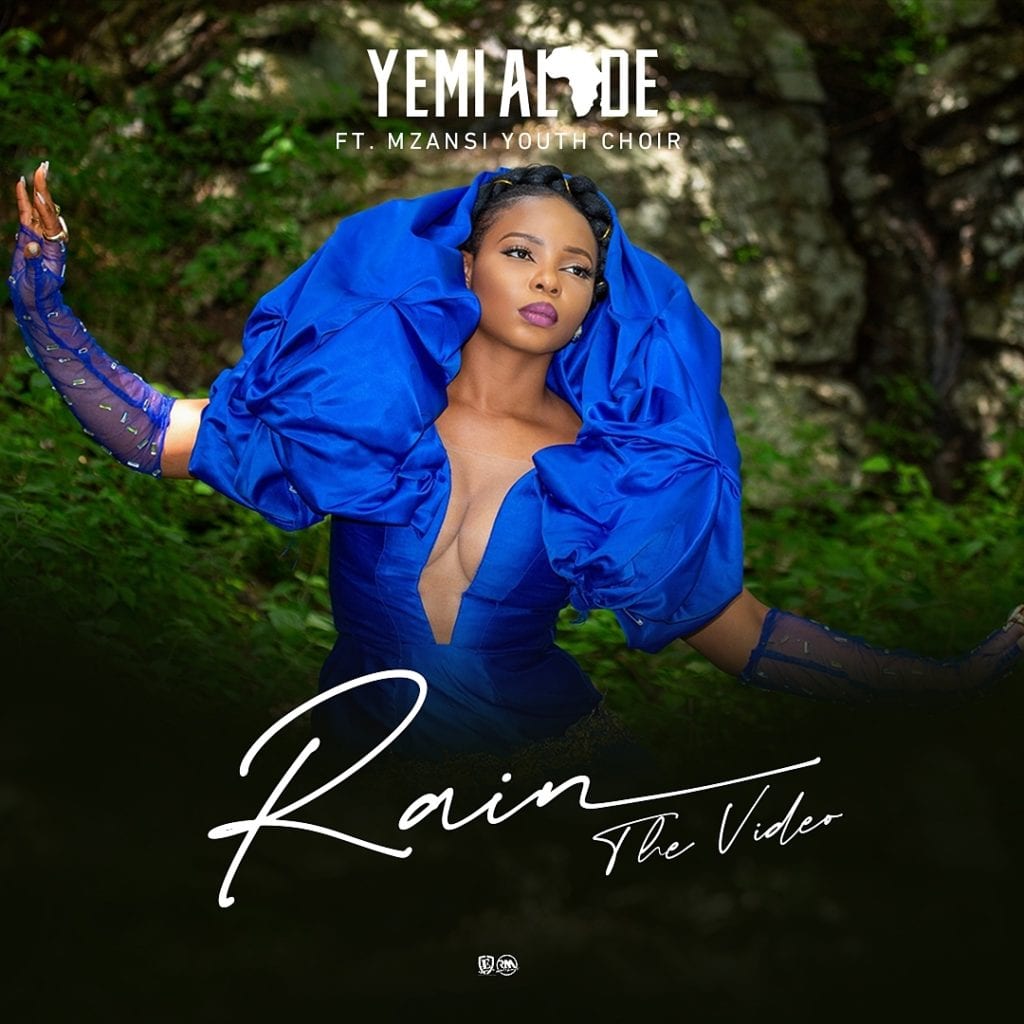 With DANCINA still popping, Yemi Alade returns with a brand new colourful visuals – "RAIN".
Pop superstar and vocal powerhouse, Yemi Alade premieres the official music video for her song with the Mzansi Youth Choir, titled "Rain". An afro-pop ballad housed on the Africa's championing diva's acclaimed sixth studio album, "Empress".
The song is delivered mostly with tribal lyrics and English as Alade combined superbly with the South Africa-based Mzansi Youth Choir and her towering vocals to birth a musical spectacle. The song itself is a message of hope. In the song, Yemi sings that the sun will definitely shine after the rain. This is a message that poised to arrest the continent, as it presents a future of greatness and liberation.
The lush visual for "Rain" was shot by Ovie Etseyatse, who also shot the video for the iconic song, "Shekere" by Yemi Alade and music legend, Angelique Kidjo. This another colourful and detailed video, Watch and Enjoy below