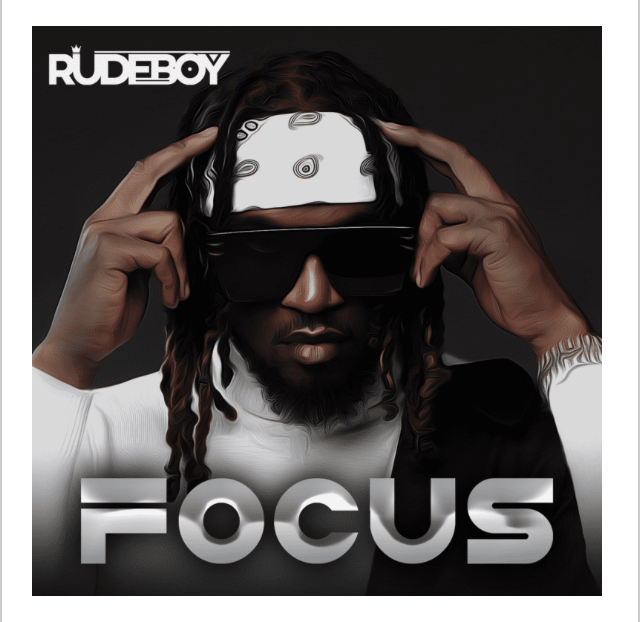 Music | Rudeboy – Focus (Prod. by Chrisstringz)

"Focus" is the first single from Rudeboy since he last dropped 'Oga' in 2020. "Oga" was a catchy upbeat Song with a blend of Afrobeats, Caribbean and Reggaeton sound. Rudeboy stood for ending Police Brutality , Election violence , SARS and corrupt leadership. The record was tagged Educative, Revolutionary and also groovy/funky (GET HERE). Ahead of another album as a single artist, Rudeboy offers a scenic portent into the linear joys of his life, transforming his domestic wishes into a danceable song whose unhurried flow matches his creative freedom to a tee.
Produced by Paul Nonso Okoye t/as Rudeboy & Christopher Anthony Eko t/as Chrisstringz
Listen and Enjoy!!!